Struggling to get a goodnight's deep sleep?
The Sleep Cocoon was designed by sleep experts with the intention for each user to enjoy a deep, rejuvenating sleep! 
Featuring lightweight, breathable stretch fabric, that applies gentle pressure to your body whilst you sleep, so you'll always be comforted through a pleasant sensation whilst maintaining the ideal temperature!
Why the Sleep Cocoon is perfect:

Perfect fit & flexibility

Adapts to your ideal sleep position

Reduces stress & anxiety

Machine-washable
Our team of sleep experts spent months to finally create a cocoon so well-balanced, it would contribute to better sleep through:
Even weight distribution

Calming & comforting hug-like sensation

Breathable, lightweight fabrics
The Sleep Cocoon is not a regular, oversized, bulky weighted blanket but a sleek second skin like feel, giving you the freedom to sleep however you like - one leg out, arm by your side or under your head it's all possible!

Sizing: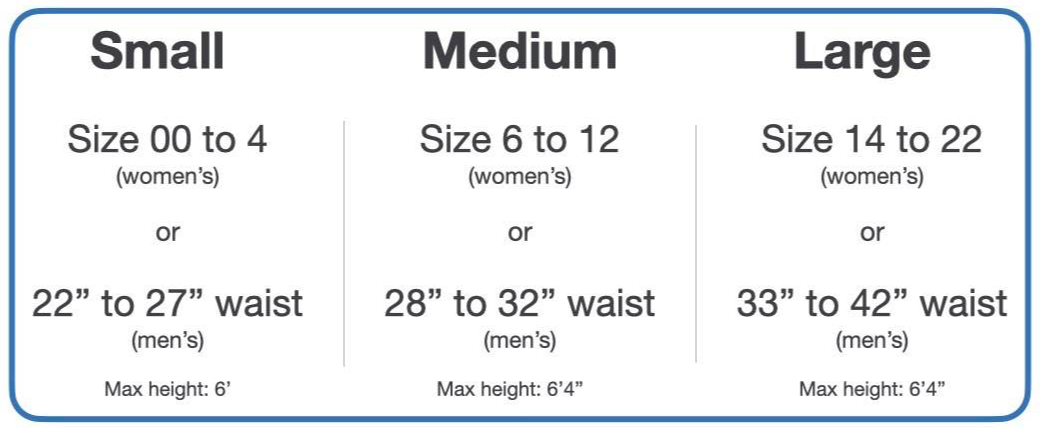 * 2-8 Day Shipping from Australia 
Shipping Time: 2-8 Days Aus Wide